H
ello
E
veryone,
Now we would like to firstly say that this is in no way coming at the cost of our final animated short we are just looking to expand things beyond it a little by thinking about the marketing of the project beyond this short. Star wars has toy light sabres and a million miles of merchandising we would like a couple of little sculptures of our characters... This is something Polydoodles Stitch watched happen last week with his business partner Ross Castle May when he built the Benjamin model from scratch.
The video above shows the 5 day process of the Benjamin character being made in Magi-sculpt clay. While this was being shot Stitch was sitting down and fine tweaking a shot of the animated short but there was a few moments where he watched in awe. In a few weeks he goes back to record the painting of the Benjamin model while Ross makes some little fine tweaks. The video is almost an hour long but its a lot of days rolled in to one speed blast.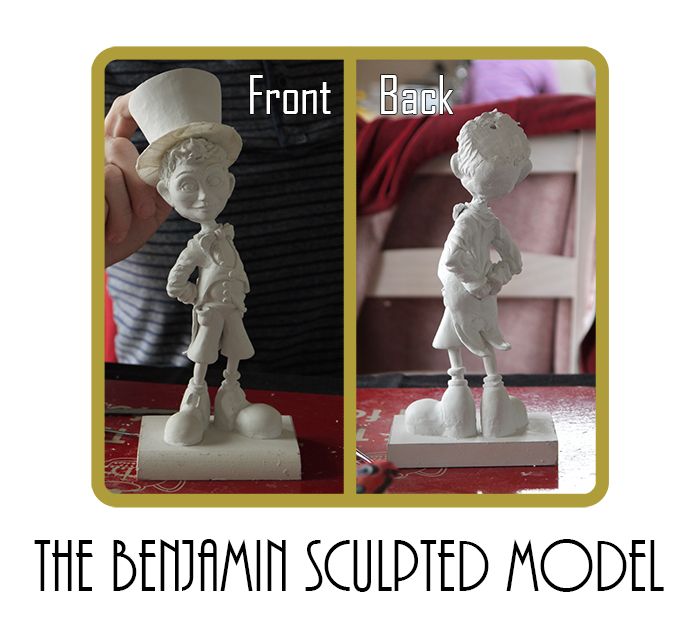 The image above is the final result of Stitch's stay at casa-de-ross. Ross did Polydoodle another awesome favour by knocking this up so for that we would like to thank him. In the meantime Stitch will be cracking on with the final animation for "& Son" with the rest of Polydoodle getting everything wrapped up. The next few weeks will be very exciting indeed!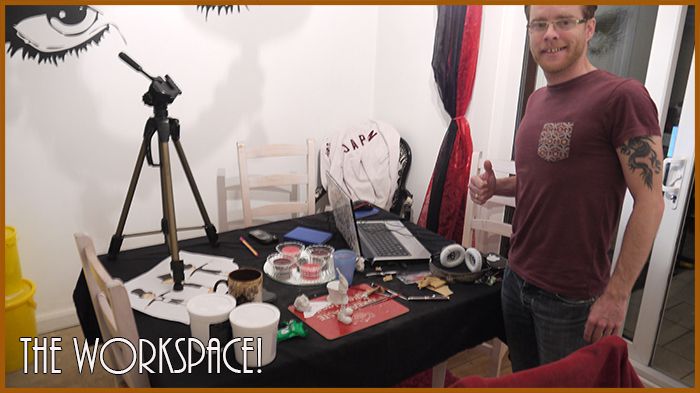 The image above shows the workspace we occupied for a good duration of the video. This is actually Ross's dining room but we took it over much to his wife's disgust... haha just kidding. There was a lot of moving about as Ross was sculpting as you can imagine it creates quite a bit of mess. It was cool though to see the model materialise especially once all of the movies were one quick loop.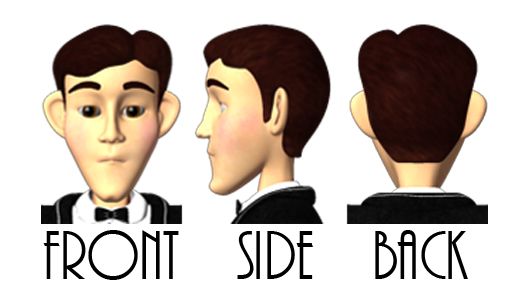 Ross Sculpting Advice for the Barnabas Head
Last but not least Stitch has a little side project which he will be playing with while waiting for renders and during dull train journeys. He will be attempting to sculpt the Barnabas head using the methods seen from Ross (while utilizing the audio notes above). Ross will be working on the rest of Barnabas, Stitch has always found sculpting intriguing and thought this head would be a nice little look into a new skill... Lots of fun in the coming weeks!
Take it easy people!
xXStItChXx